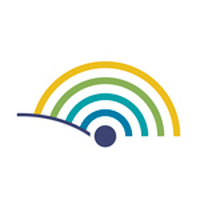 04/08/2014
Filip Jalet
100 €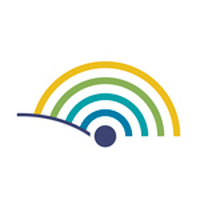 01/08/2014
Olivier Hamoir
600 €
Truly well done - this is really impressive!!! A great team effort and an outstanding image for the office. Kind regards, Olivier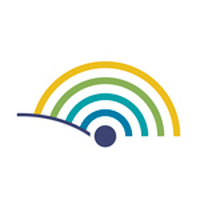 28/07/2014
Ruben Schaubroeck
100 €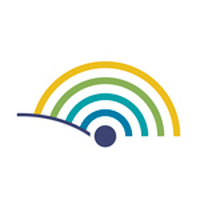 28/07/2014
Alexander De Luca
100 €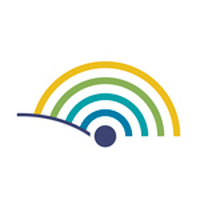 26/07/2014
jacques bughin
500 €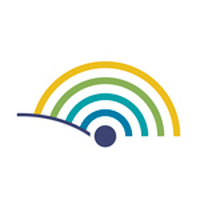 26/07/2014
Joann and Tony Binder
100 €
Go for it, Alex. Proud of you. Great achievement for yourself, your company and the cause. Joann and Tony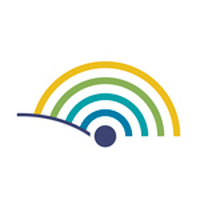 25/07/2014
Jessie De Luca
20 €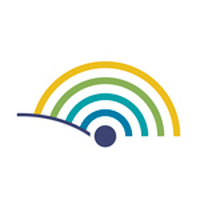 25/07/2014
Jonathan Mathews
30 €
I didn't understand most of this (in French), but I hope I've sponsored something and not bought a sex toy. Good luck!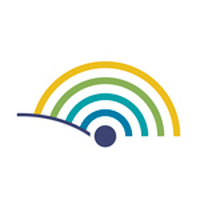 25/07/2014
Reinier Jaarsma
50 €
Great initiative, drive those sharks and jellyfish mad with your swimming! Reinier

22/07/2014
Olivier Knapp
50 €
Good luck, Alex. Despite what we tell you, we actually enjoy spending time with you, so come back in one piece!!
Voir tout